Kung Fu programs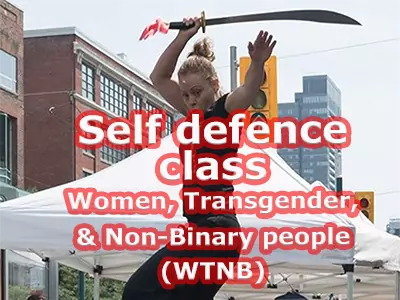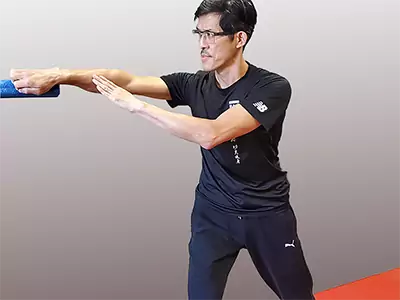 In-person and online options available.
Choy Li Fut kung fu is a dynamic martial art style with a diverse repertoire of movements. Class curriculum:
Primary goal: Improve overall fitness.
Secondary goal: Gain self-defence knowledge, Foster good biomechanics and posture to help you in day-to-day activities of daily living (ADL).
Everyone is welcome, with or without previous martial arts training experience.
read_moreMore about Adult kung fu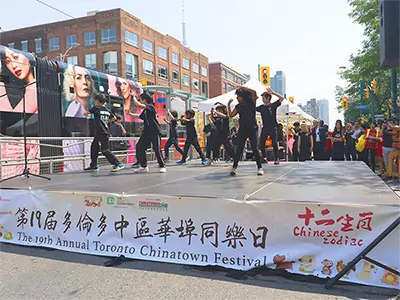 In-person and online options available.
Studies have shown the positive trends of long-term participation in physical activity programs such as martial art. Such programs help improve children's executive functions i.e., creativity, flexibility, self-regulation, discipline, and working memory functions.
By instilling good movement patterns in the children's kung fu program, children will gain the foundation which will set them up for a healthy and active lifestyle.
read_moreMore about Children's kung fu